Do you want to be a part of something really exciting?


If you are you looking for a purpose in life, an opportunity to help those less fortunate and have fun along the way then welcome to Rotary International and in particular anyone working or living in the geographical area comprising Derbyshire, Nottinghamshire, South East Staffordshire, South Yorkshire and North West Leicestershire.
The enormous sense of achievement you'll experience doing something really worthwhile will be matched only by the enormous amount of fun you'll have! You'll be working, socialising and networking with like-minded people who have the same interests and aims as you – so teamwork is important.
You'll make firm friends as well as worthwhile business contacts; you'll learn valuable new skills and grow as a person; and you'll be sure of a warm welcome from other Rotarians around the world whenever you're on your travels.
As a Rotarian, there's a vast array of things you can get involved in, from organising events and competitions, to supporting local charities and developing young people, to assisting with disaster relief and even eradicating diseases such as polio worldwide.
Be a part of the Local Picture: We are keen to welcome new members to Rotary and offer you the opportunity to give something back, to give hope to those less fortunate and to make lives worthwhile and fulfilled.
We invite you to take a look at the Rotary clubs in our area with a view to becoming a member.
The following pages will provide you with details of the clubs, what they get involved in and how to make contact with someone very pleased to talk to you about taking a closer look at Rotary in your area.
Public and Charity Events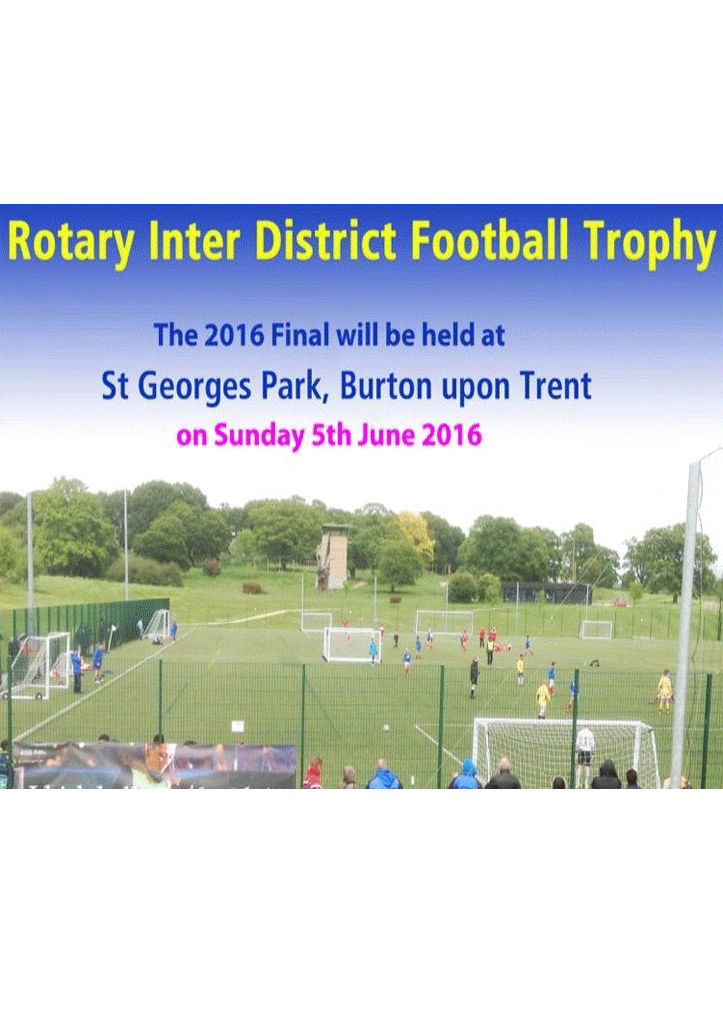 Event notification changes every 10 seconds.